Wyndham at Duran Homes For Sale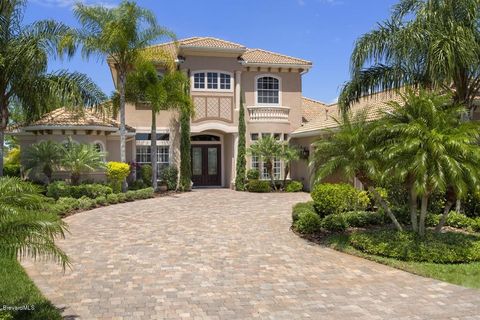 Wyndham at Duran is a gated luxury neighborhood in Viera, Florida. When you drive through the guarded entryway and your eyes meet any one of the 100+ custom homes, you'll know what it is to have found Central Florida's premier golf community. Featuring panoramic views of immaculate fairways and boasting several of the largest estates in Brevard County, Wyndham at Duran stands alone as the top golf community au courant with style and innovation in Florida luxury architecture.
Wyndham at Duran is a golf community; however, residents need not to be golfers to appreciate the beauty of the neighborhood. Homes are buffered from the fairways by sparkling lakes, meandering streams and grassy preserves. Lush tropical landscaping creates privacy for the stunning lanais and verandas characteristic to most of the homes at Wyndham.
Wyndham at Duran puts Viera - and the rest of the world - at its residents' fingertips. The neighborhood is situated aproximately one mile from The Avenues and a half mile from I-95. The nearest beach is a 15 minute scenic drive over the Pineda Causeway. Downtown Melbourne and Cocoa Village are both 20 minutes away by car. For residents needing to travel frequently, catching a flight here is easy. Melbourne International Airport (MEL) is a 20 minute drive, and the Orlando International Airport (MCO) is less than an hour away. It's no wonder why many top CEO's of companies like Harris and Northrop Grumman choose to live in Wyndham at Duran.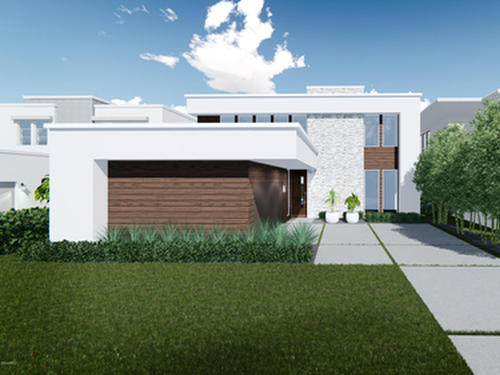 Entry level homes in Wyndham at Duran are priced in the mid $800,000 range. Values here can easily exceed $2,000,000 depending on the size, amenities and materials used. Most homeowners have chosen to build custom houses which makes this neighborhood unique and interesting. In early 2016, Elan Builders began selling to-be-built homes for a new phase of Duran. At the moment, the neighborhood is simply known as "Modern Duran" and features floor plans developed by architect Phil Kean. The neighborhood will consist of just 19 homes; it will boarder the 3rd fairway and will be accessible from Judge Fran Jamieson Way.
For a complete list of homes for sale in Wyndham at Duran, please see below. Should you find anything that interests you, please contact us to schedule a showing. Additionally, if you haven't decided exactly where you want to live, contact us now for a free, no-hassle consultation.
Your search did not return any results. Please try to broaden your search criteria or feel free to try again later.