Martesia Homes For Sale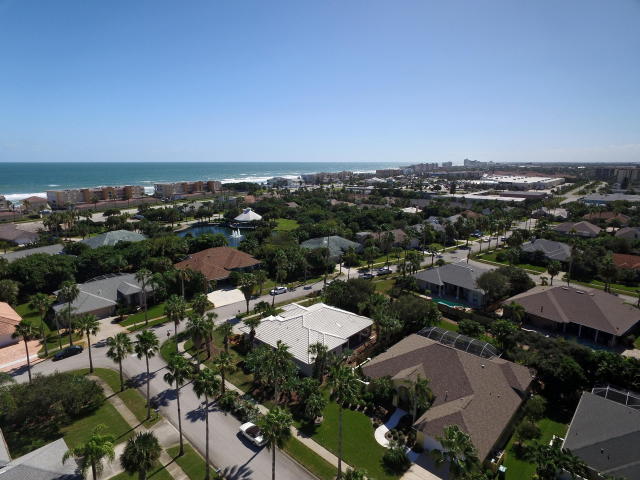 Located along Highway A1A and just across the street from Indian Harbour Beach's Bicentennial Beach park, the Martesia subdivision is a seaside Beachside community which boasts some of the nicest non-waterfront homes in Indian Harbour Beach, FL. Characterized by lush green lawns studded with Washingtonian palm trees, Martesia is a community that caters to an active lifestyle close to the beach. Developed mostly in the early 1990's, many homes exhibit modern architecture and offer more living space than other Beachside homes in the area. Residents of Martesia enjoy walking trails, a pavilion, bocce ball court, tennis courts, a spectacular lake with a fountain and much more!
Martesia is a seaside escape for those looking for a fantastic home in a close-knit community. Its proximity to the beach is unmatched by any other planned community along the Brevard County coastline. And the prices here are fantastic! For just $400,000, homebuyers here can find an update beachside home in a deed restricted community. If you're looking for homes for sale in Martesia, you're in the right place. For a closer look at the current market offerings of this neighborhood, please contact Beachside specialist and Realtor Matt Canina directly at 321-266-1798.
Your search did not return any results. Please try to broaden your search criteria or feel free to try again later.