Grant, FL Homes For Sale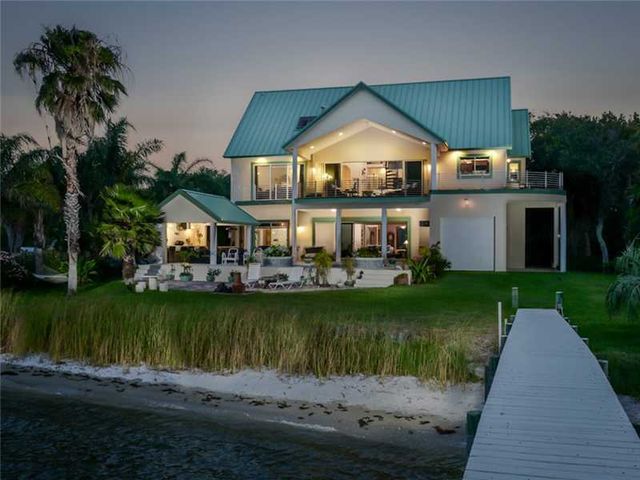 The town of Grant-Valkaria, FL stands alone as perhaps the most collectively-rural town in Brevard County. In fact, what is now Grant-Valkaria used to be two seperate towns until 2006 when they joined together. The new town bases itself on the idea of preservation. While there are vast amounts of vacant land, much of it is protected. The natural ecosystems in the area are valued above all else, so it is the town's goal to preserve them for future generations.
In Grant-Valkaria, community control ordinances are in place to prevent sudden or irresponsible expansion. This is just the reason why so many people decide to purchase a home in Grant, FL. Since there aren't many large residential subdivisions, traffic is minimal and the pace of life is just a bit slower and more peacful. In fact, the total population of the town is less than 4,000. While this might not be everyone's preference, great options exist for today's homebuyers. The area features many waterfront homes along the Indian River. Even more spectacular, and perhaps one of Brevard County's best kept secrets, is VIP Island. VIP Island features modest vacation homes and luxury homes reachable only by watercraft. Looking for a unique piece of Brevard County? Allow us to help you find homes for sale in Grant, FL.
Browse a complete list of homes and condos for sale in Grant, FL:
Your search did not return any results. Please try to broaden your search criteria or feel free to try again later.